Inspirations for the live path. Our transformative experiences for partnership and self-development.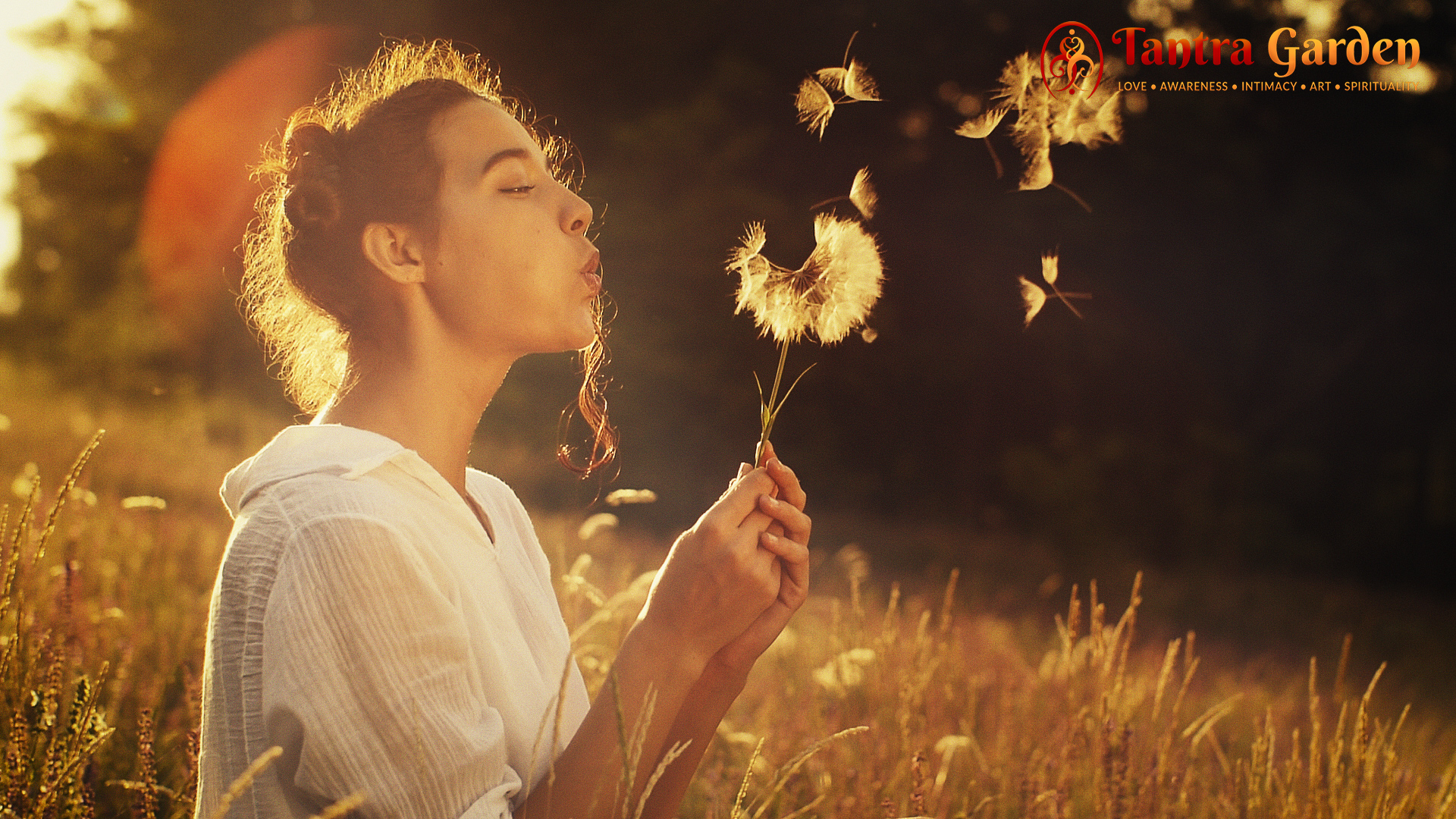 Articles, videos and home practice for your inspiration.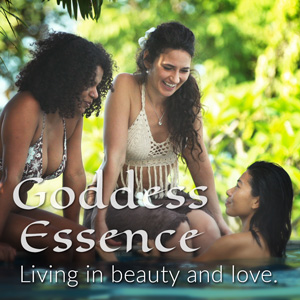 The Goddess Essence
One small step for woman, one giant leap for humanity. Welcome to The Goddess Unveiled.This Course has been created by Ma Ananda Sarita, a world renowned Tantra Master and Mystic offering Courses, Retreats and Trainings throughout the world.. Having received a direct transmission from Osho, she is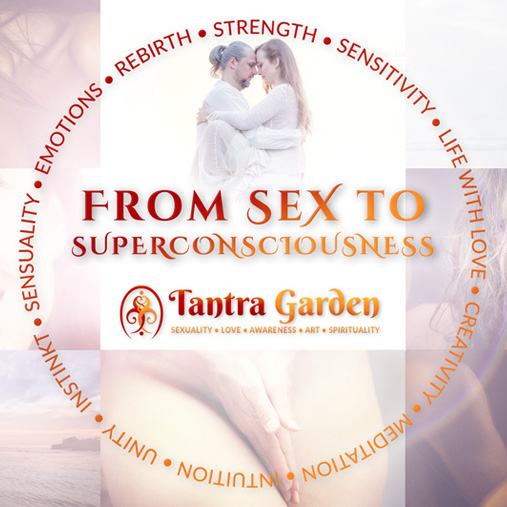 From Sex to Superconsciousness
A Tantra journey through the Chakra system as an essential wisdom for our daily life with Martin Ninad Vrabko & Lucia Rani Pajszerová.