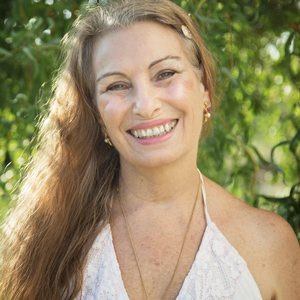 This massage offers a nurturing support for opening to pleasure, leading to a greater capacity for full body orgasmic states.
A wonderful method to awaken erogenous zones all over the body.
Everyone knows that we have erogenous zones in the pelvic area, anal area, the nipples, sides of the neck and ears, but there are many erogenous zones that people are unaware about.
In this lesson we are going to explore some lesser known erotically connected areas and combine this with erogenous zones massage.
The whole body is a map of erogenous zones. There are many secrets in our bodies.  It is wonderful to explore and to unveil these.
What is inside the course?
This course contains one hour long guided massage practice with detailed description.
This lesson is also part of the Women's Erotic and Emotional Fulfillment online course. If you purchase this lesson only, you will be granted with discount for later purchase of the whole course.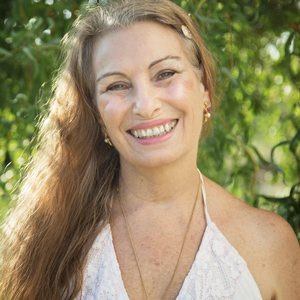 My Promise To You / Guarantee
When I am teaching, I am involved 100% in the process of teaching and offer the very best I can each and every moment.
It is my guarantee that by participating in this course you will be inspired to open up more of your potential than you may have ever dreamed was possible.
And if you are really courageous and bring your own 100% to the process, then together we can make magic happen in your life.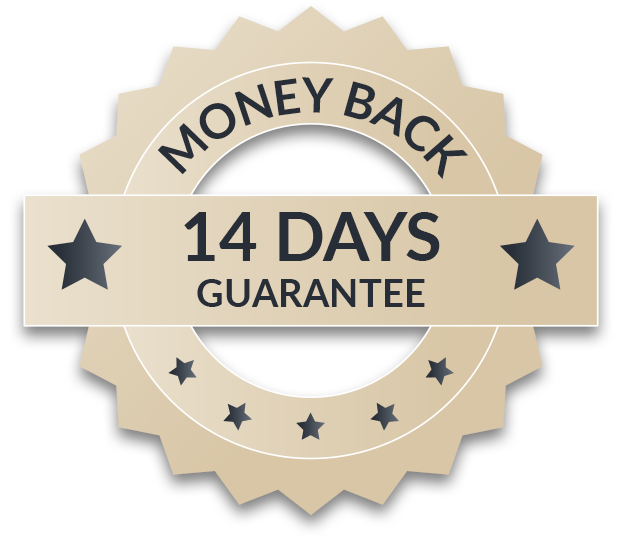 If you are not happy with the content or this course will not meet your expectations, please let us know, we will send you your money back. Refund is only available within 14 days of actual purchase.