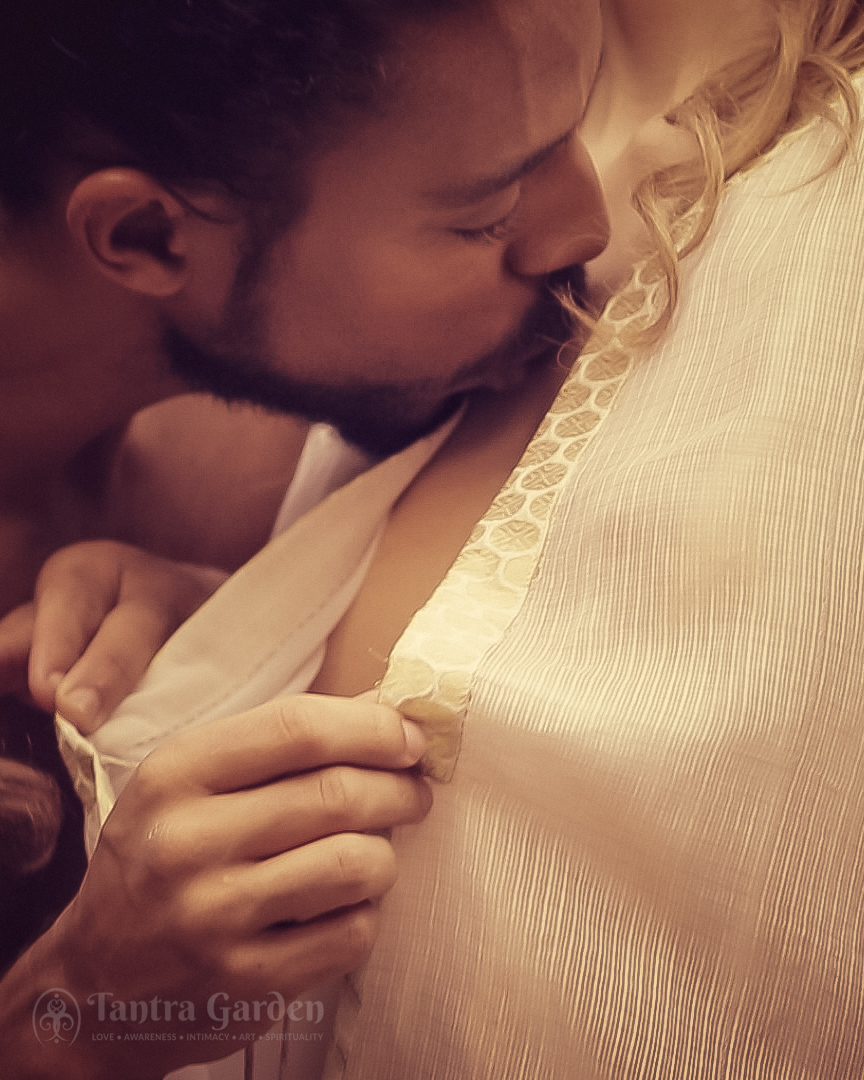 Explore simple, yet powerful methods to enable you to tune in with your partner in the present moment and experience pleasurable and enriching quality time together.
By bringing a loving awareness to the sex act, we transform this biological function into a divine blessing, moving from sex to superconsciousness.
Tantric sex is achieved when we use Tantra meditation methods during sexual union.

The course Deepening Intimacy in Relationship, which you have accessed right now, offers a small taste of the Master Lover (ML) online course. If you would like to continue with this journey, the full price of this short course will be deducted from the ML price.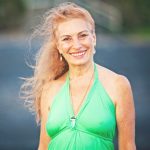 "I would like to announce an exciting opportunity for you, which will introduce you to some precious Tantric tools and techniques, and offer a path of deep fulfillment.
I have created a signature workshop which is transforming lovers all over the world, for years now. My teaching on this subject is tried and tested and embodies deep transformational methods, being a living bridge between ancient and modern approaches.
My famous group is now accessible as an online course called Master Lover. You can dive into those teachings from the comfort of your home, alone or with a partner. I believe it is one of the most powerful and beautiful Tantra online courses ever created."
What is inside the course?
This course contains two lessons and five topics.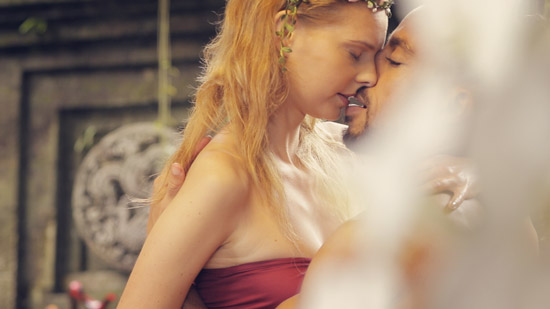 Deepening Intimacy in Relationship
Get inspired by five powerful, yet easy rituals which expand your deepness in your intimate life.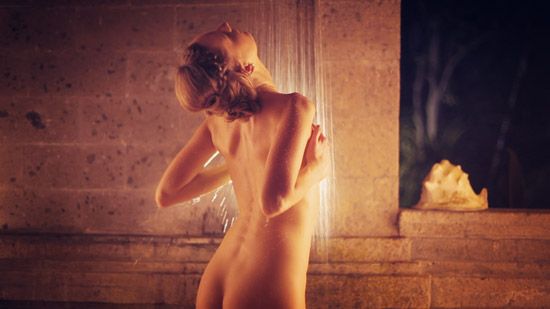 Importance of Self Love
Self love and its importance in our intimacy. Deprogram and reprogram sexual behaviours and patterns.
Tantra is a lifestyle which includes the blending together of our sexuality, our love and our spirituality. And this is an alchemical blend that we can apply to any aspect of our daily life.
We're bridging together the more masculine-oriented spiritual path of meditation and witnessing and we're bringing that together with the feminine path of love and devotion.
Where these two meet we experience Tantra and we can apply that to our sexuality, love and relationship, the whole chakra system, kundalini energy, expanded states of consciousness and even aspects of our daily life.
Get inspired by five powerful, yet easy rituals which take you deeper into intimacy.
SURPRISE. Woman responds sexually through her feelings. When she is blindfolded her 'feeling' sense is greatly enhanced.
RITUAL. The magic of ritual is so important for the union between two lovers. It helps us come into the present moment together in adoration, blending emotions, mind, body and soul.
ROMANTIC DANCE is one of the most exquisite ways to enjoy masculine and feminine polarities. The dance between power and surrender.
SHARING in the present moment. Letting go of the past and future.
STRIPTEASE. One of the ways a man's sexual passion is awakened is through his eyes.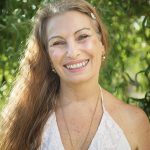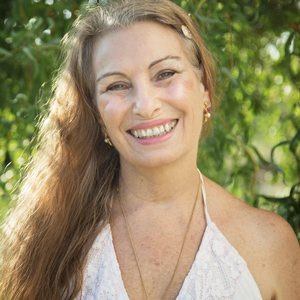 My promise to you is, if you participate in this course wholeheartedly, you will experience a quantum leap.
This is bound to have a knock-on effect in your life as a whole.
When I am teaching, I am involved 100% in the process of teaching and offer the very best I can each and every moment.
It is my guarantee that by participating in this course you will be inspired to open up more of your potential than you may have ever dreamed was possible.
And if you are really courageous and bring your own 100% to the process, then together we can make magic happen in your life.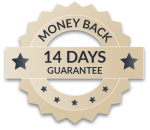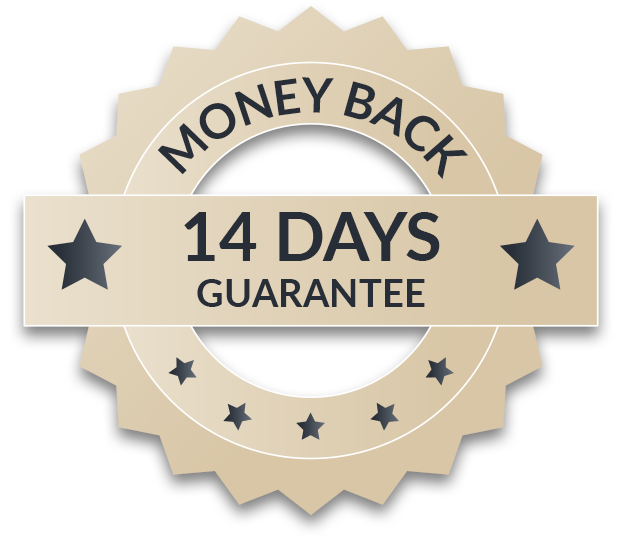 If you are not happy with content or this course will not meet your expectation, please let us know, we will send you your money back. Refund is only available within 14 days of actual purchase.