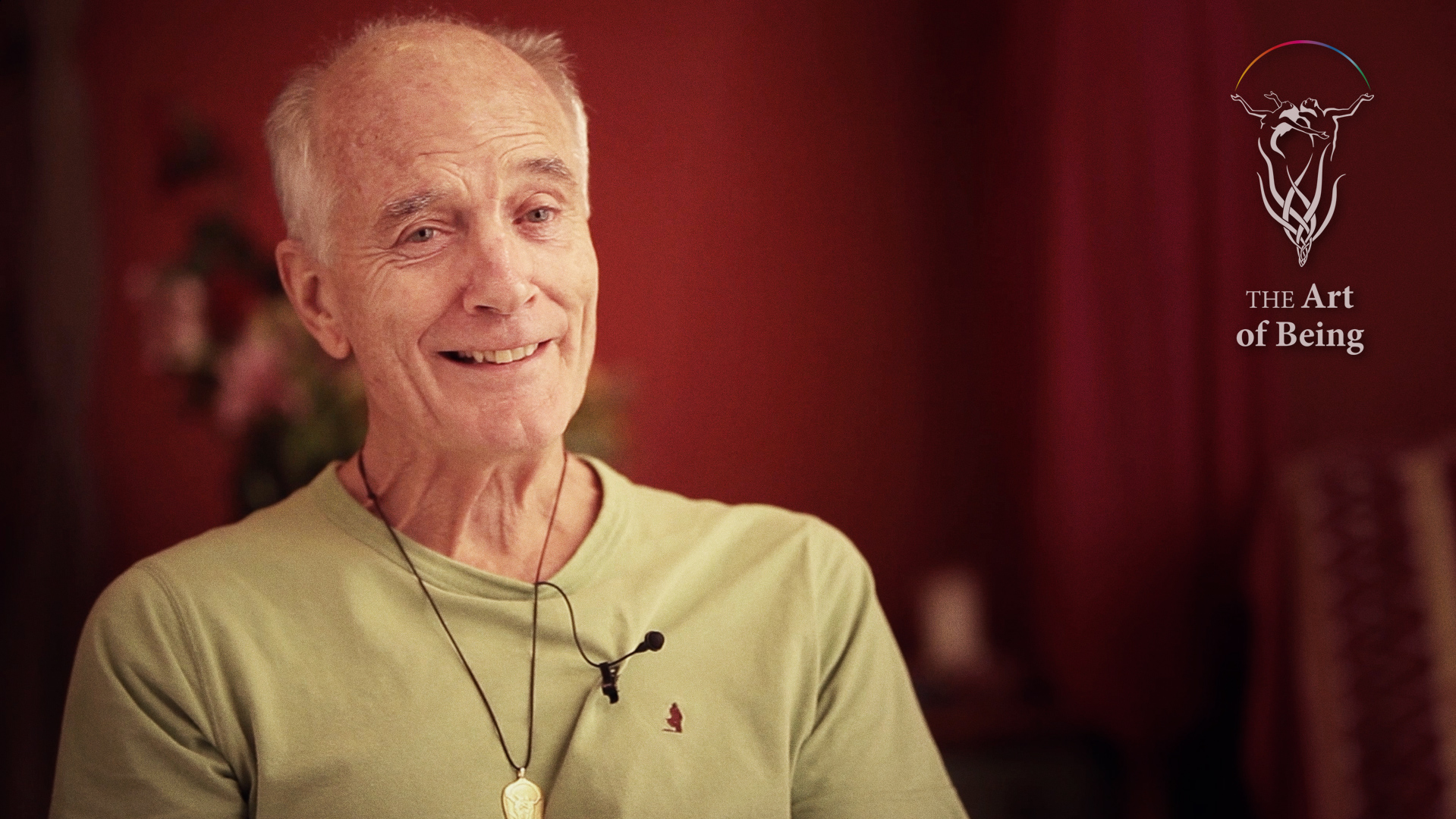 The Art of Being is the path led by Alan Lowen, long term group leader in OSHO Pune / Oregon community.
Thanks to his work, people around the world are discovering their own spiritual path, discovering themselves. Discovering paths, which have been closed by conditioning, society or painful situations in their lives.
They may understand that world and society where they lived, taught them nothing about how to love themselves without any conditions. Gradually they start to accept all aspects of their own personality, healthy and natural sexuality and how to build the reach source of the energy for every day living.
We offer you a sneak peek into his work, his workshops, which we had honor to film and edit.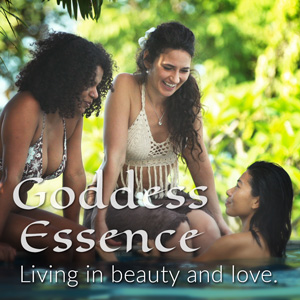 The Goddess Essence
One small step for woman, one giant leap for humanity. Welcome to The Goddess Unveiled.This Course has been created by Ma Ananda Sarita, a world renowned Tantra Master and Mystic offering Courses, Retreats and Trainings throughout the world.. Having received a direct transmission from Osho, she is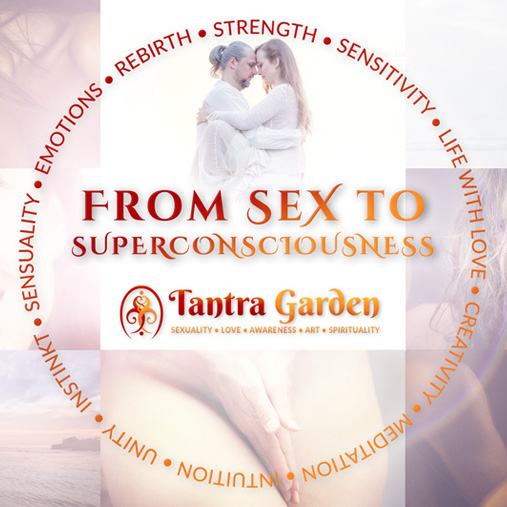 From Sex to Superconsciousness
A Tantra journey through the Chakra system as an essential wisdom for our daily life with Martin Ninad Vrabko & Lucia Rani Pajszerová.