1st Chakra exploration is of paramount importance for any sexually mature person on the spiritual path.
Our biological urges need to be understood and liberated from shackles of ignorance and unconsciousness. Once freed, this energy is the fuel for sexual fulfillment and for spiritual awakening. When we are able to live the first Chakra with awareness, the huge potential which is inherent in sexual energy opens us up to passionate ecstasy, to freedom of expression, spontaneity, and Kundalini awakening.
---
Mûlâdhâra – Root Chakra brings lessons:
Work with themes as Fear / Trust / Sex
A Short but deep experience of our evolution as a human beings.
Five stages of spiritual evolution
To explore your boundaries and sensitivity to your YES & NO
By expressing our fears we help to open up our positive natural aliveness and joy
Helps us to open our central channel and move orgasmic energy in and up for full body orgasmic states
Open and explore our potential in sex life
Sexual desire, male & female polarities in Chakra 1
The power of the meeting of opposites
Grounding, feeling rooted and at home in the body, positive circulation of sexual fire, opening up pleasure pathways in the body.
Multidimensional opening of all energy path ways / sex and Samadhi as one
For men: recognition of three phases of evolution of man and how they are connected to the sexuality
Pre women: sharing & healing about sexuality / Yoni healing at energetic level
Recognition of instinctual / animal  and meditative way of sexual intercourse.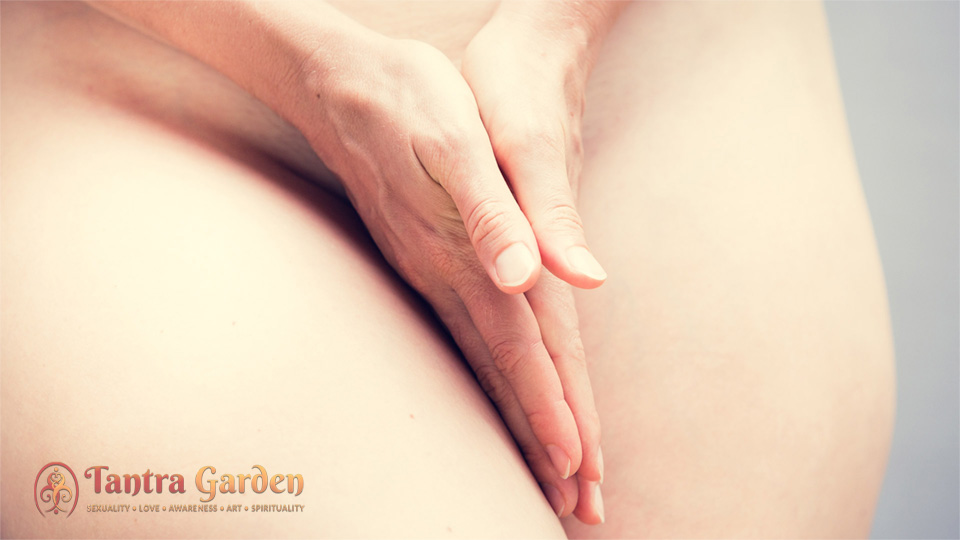 ---
Workshop themes
passion
wildness
freedom of self expression

spontaneity
energy awakening
instinct

energy awakening
instinct

---
Who is this workshop for?
These weekends are residential and open to singles and couples as well. We will explore our physical, energetic and emotional experiences through various tantric practices as meditation, dance, exercises and massage, within a peaceful, gentle and respectful environment. Singles are welcome & couples are respected.
---
First chakra in balance brings
Ecstatic pleasure in sex
feeling of being rooted
secure, strong life force
living in trust
First chakra out of balance causes
Greed
Sex Addiction
Jealousy
No Libido
---
Boundaries awareness
This training should by no means be considered as an opportunity for swinging meetings nor erotic or sexual encounters.
---
Prices for weekend workshop
---
Workshops From Sex to Superconsciousness 2020 - 2021
Slovakia - Lesná záhrada venue
---
Registration for workshops