Discover 5 master keys for women's sexual awakening
---
❁ Learning about the female sexual response in the genitals, throughout the body and the brain.
❁ Understanding the role emotions play in women's sexual flowering.
❁ Exploring woman as the portal for both birth and death, treasures held in our womb centre connecting us to the wheel of life, and her potential as Goddess.
❁ Discovering the role physical connection and intimacy plays in awakening woman's orgasmic potential.
❁ Understanding the positive and receptive nature of the chakra system and how Kundalini energy is activated in women.
This course contains:
❁ 10 lessons carefully crafted and beautifully shot by a master of Tantra and Film making.
❁ 50 videos with a total length of 28 hours of high-quality content.
❁ Complete discourses, full length meditations, rituals and learning structures.
❁ Lifetime access to the course.
Is This Course For Me?
---
---
This course is designed for all women of all ages. No matter what our age is, we are still tuned to the Moon, to the lunar cycles, to the cycles of life.
---
❁ Perhaps when younger, issues about relationship and sexuality may be very important.
❁ Maybe in middle age, raising children, being mother is our main focus. The subject of mothering is covered in depth in this course.
❁ Maybe you are a professional woman with the question, "How to be a woman in a male environment?"
❁ Maybe you are a woman who is going through menopause or who has passed menopause. You may be in transition to becoming the wise woman.
---
We are all one family – sisterhood. What a woman gains through her lifetime experience will help those who are still on that journey. Wise elders are needed to pass on life's lessons. And likewise, wise elders can be highly inspired by the frivolity of youth.

Young and old benefit from each other, just like in any tribe, where you have a full cross-section of people living together in interdependence offering mutual support.
Does this online course help me on my path of transformation?
Ma Ananda Sarita
Ma Ananda Sarita is a world renowned Tantra master and mystic offering courses, retreats and trainings throughout the world.
Having received a direct transmission from Osho, she is true to the spiritual essence of Tantra and guides her students on the path of self realisation.
At the same time, she helps people to transcend the psychological issues which are carried as a result of cultural conditioning and past experiences.
She is also a master healer, author and producer/ director of Tantra online courses.
Sarita was already very sensitive to subtle energies and guidance from Spirit as a child, and as a young teenager she left her home town in California and went in search of the essence of life.
She hitch-hiked her way throughout North America, Europe, the Middle East and India.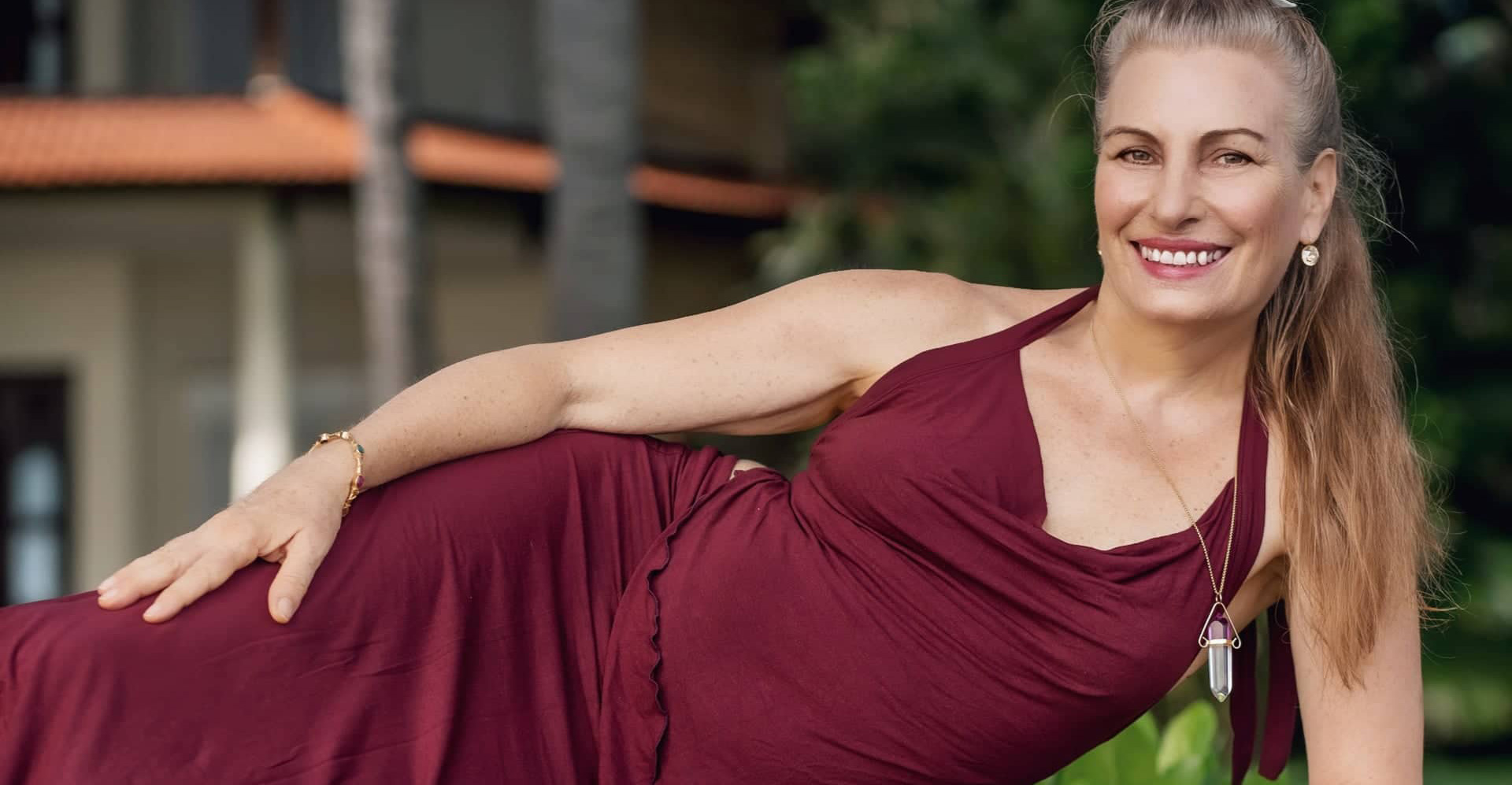 She met Osho in Mumbai, India in 1973, at the age of 17. She subsequently remained in his community for the following 26 years, receiving much personal guidance from him on the subjects of Meditation, Tantra, Love and Relationship.
She began teaching in 1990 and moved to Europe in 1999 where she established a School devoted to Tantra and Healing Arts.
She is author of two books on Tantra and also publishes a monthly newsletter and numerous articles in a wide range of magazines.
Sarita has developed the 7 level Tantra Soul Mate training for couples, which has been running successfully in Europe since 1998 and is also available in Asia.
She also developed and teaches the Vigyan Bhairav Tantra Retreat in Dharamsala India, offering profoundly transformative experience of the 112 methods from this 5000 year old scripture.
She offers an international Tantra Teachers Training, comprised of 4 two week modules, the one month, Ultimate Tantra Mystic Massage Training and The Goddess Essence Teacher Training.
My Promise To You / Guarantee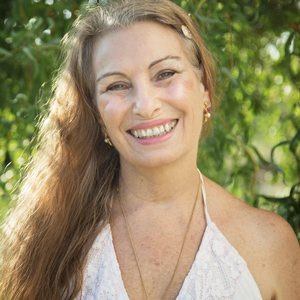 When I am teaching, I am involved 100% in the process of teaching and offer the very best I can each and every moment.
It is my guarantee that by participating in this course you will be inspired to open up more of your potential than you may have ever dreamed was possible.
And if you are really courageous and bring your own 100% to the process, then together we can make magic happen in your life.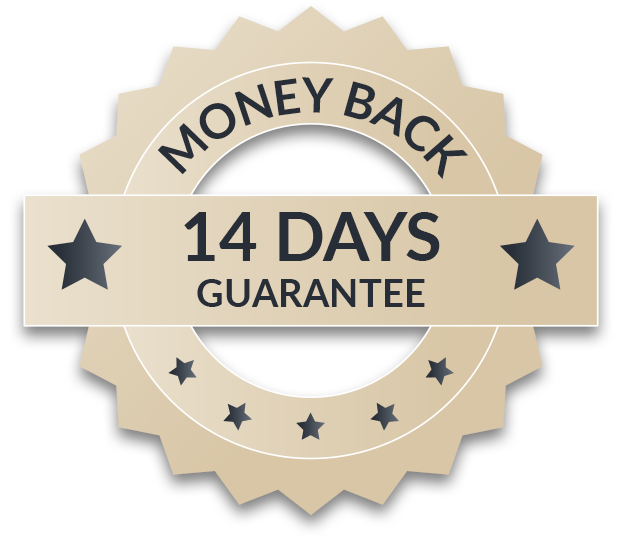 If you are not happy with the content of the Women's Erotic and Emotional Fulfillment course or this course will not meet your expectations, please let us know, we will send you your money back. Refund is only available within 14 days of actual purchase.