The 4th Chakra supports us in becoming divinely human. This heart chakra purifies incomplete life experiences, seeking to distil everything in the crucible of love.
It is the centre of the 
inner voice. For example, the English term "getting to the heart of the matter." The deepest realization from the heart is that we are all one.
The heart transforms blood and also transforms any 
unfinished business into love. As we open our hearts we experience love as the rainbow bridge between matter and spirit.
The heart is the cross between horizontal and vertical dimensions, the meeting point of both. Moving deeper we discover "I am love" and "Love is God". The path of love is full of the colours of celebration and opens us to unlimited bliss.
This centre occupies a privileged place in the Kashmiri Tantra tradition, which recommends starting spiritual work from this Chakra as it is the crossroads between the earthly and heavenly energies.
---
Anâhata – Heart centre brings lessons:
Loving yourself, loving another, loving the whole, this is the evolution of life on Earth.
By expressing our pain and anguish in regards to the opposite sex, we are then able to experience a spontaneous opening of the heart, leading to forgiveness.
A fountain can only overflow if it is first filled with water. By opening to receive love, we are then able to overflow with love without any effort.
The heart by it's very nature transforms suffering into love. This meditation is the quintessential Tantra practice, as it transforms poison into nectar.
By focusing on our female or male positive polarities, we become empowered and are able to fulfill our radiant potential.
Opening the heart chakra through touch, we are able to embody and become grounded in our experience of love.
Active meditation inspired by the Sufi Approach to Heart opening.
Through the chakra opening structures of this dance party, we are able to open to the orgasm of the heart, alone, with a partner and with the whole collective.
In the temple of the heart, we learn to give and receive adoration. Through this process we discover deepest fulfilment as a human being.
Meditation originating from Mongolia takes us on a journey from personal love into melting and merging with the universal heart.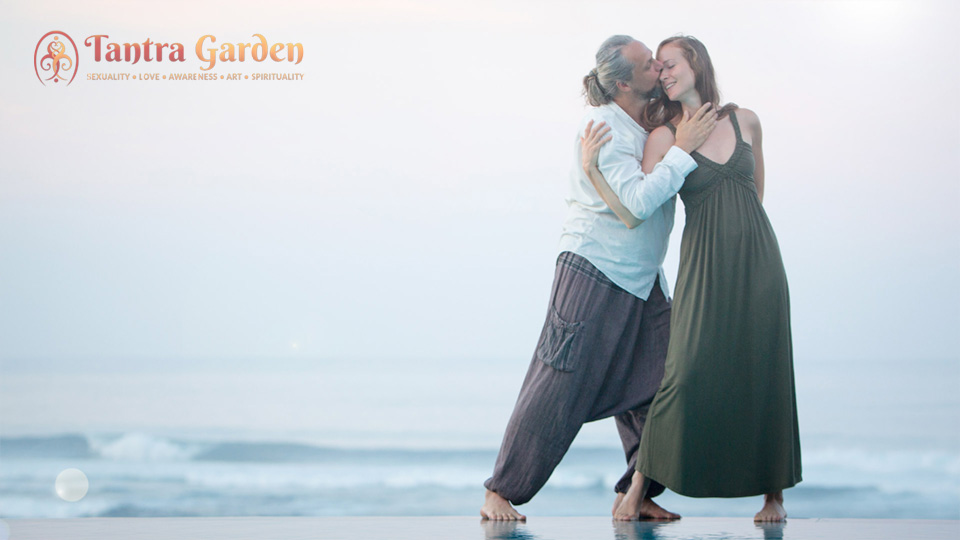 ---
Workshop themes
Deep forgiveness to ourselves and to others
Universal heart orgasm
Life in love
Conflicts transformation
Massage and body work
---
Who is this workshop for?
These weekends are residential and open to singles and couples as well. We will explore our physical, energetic and emotional experiences through various tantric practices as meditation, dance, exercises and massage, within a peaceful, gentle and respectful environment. Singles are welcome & couples are respected.
---
Forth chakra in balance brings
Loving, nurturing, compassionate, with a big 'Yes' to life.
Knowing that Love is God.
Sexually, both partners dissolve into love itself, transcendence of conflict in relationship.
Orgasm of the heart is divinely physical and yet carries a timeless mystical quality.
Freshness, sweetness and innocence, with confidence in oneself and in the universe.
Forth chakra out of balance causes
Cold hearted and inhuman.
Destructive tendencies.
---
Certificate
If you complete all 7 weekends, you will receive a certificate.
---
Boundaries awareness
This training should by no means be considered as an opportunity for swinging meetings nor erotic or sexual encounters.
---
Prices for weekend workshop
---
Workshops From Sex to Superconsciousness 2020 - 2021
Slovakia - Lesná záhrada venue
---