To experience at let flow – that is an invitation for this Tantric workshop "Body awakening", which is suitable as a very first experience how to begin the Tantric path.
Workshop is build-up based on long term experiences of Martin and Lucia in Tantric practice with Tantra, Tao and psychotherapy  teachings.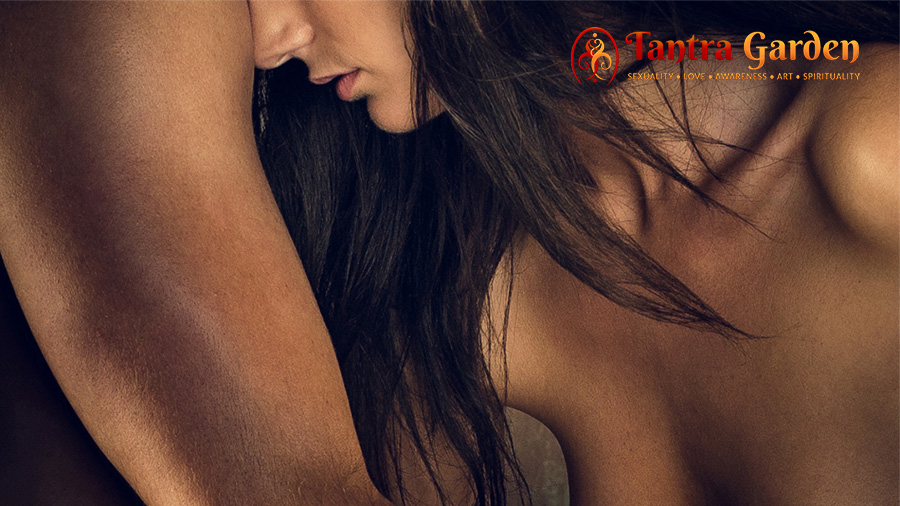 What will you experience on workshop?
Freedom, emotions, life force, conscioussnes touch, awaking of the energy and body.
We will be guided trough folowing:
• Stop mind tool
• How to overcome resistance in partnership
• Different qualities of touch
• Male female needs regards to be touched
• Relaxing body techniques
• Basics of Tantric practice
• Introduction of Tantric path and its basic principles
• Experience of feeling the energy body of the others
• Awakening of the energy in the body
• Chakra introduction
Lover's journey – Dates of the workshop
Tantra Garden Workshops 2020
Slovakia - Lesná záhrada venue
Prices for weekend workshop
Registration for workshop