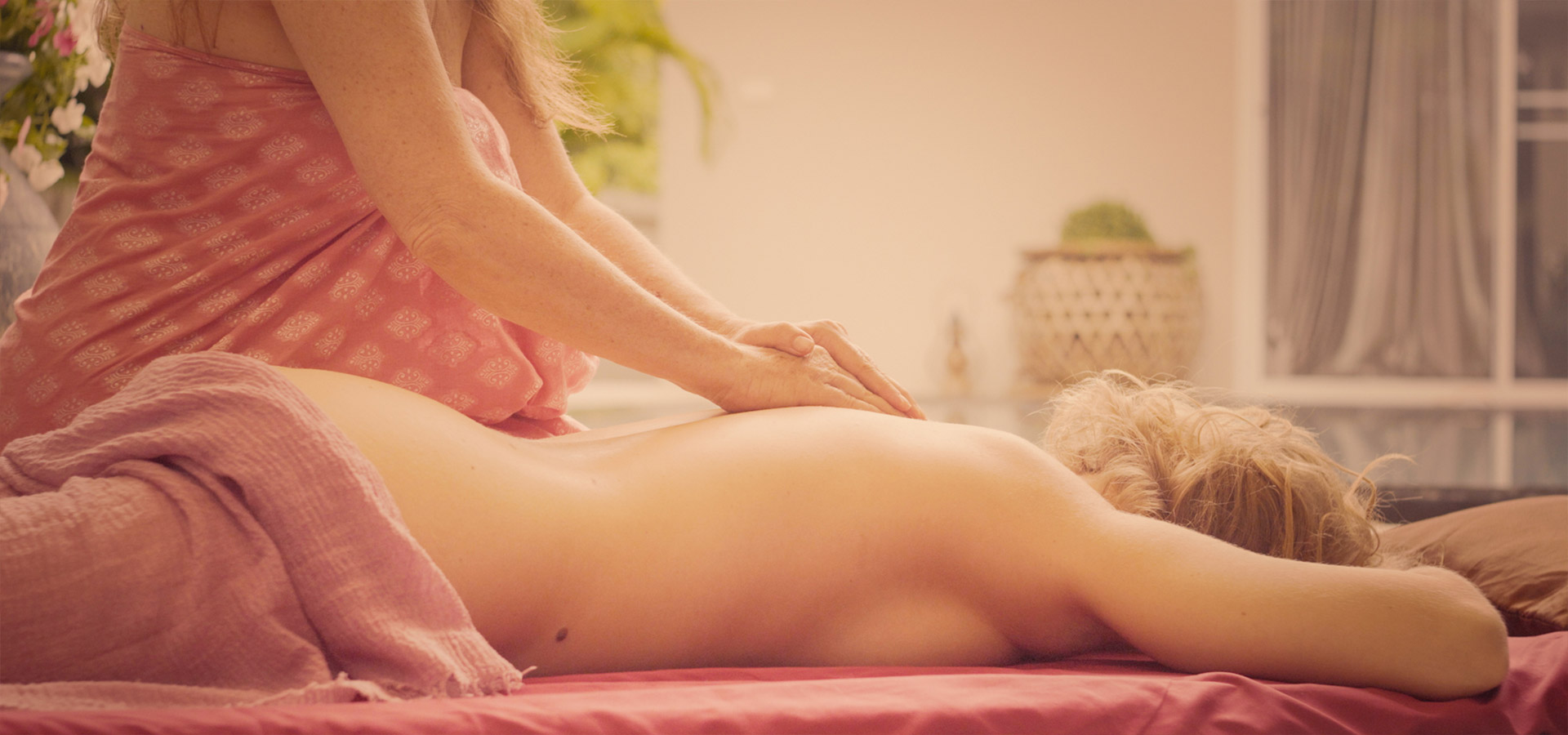 This massage offers a nurturing support for opening to pleasure, leading to a greater capacity for full body orgasmic states.
A wonderful method to awaken erogenous zones all over the body.
Everyone knows that we have erogenous zones in the pelvic area, anal area, the nipples, sides of the neck and ears, but there are many erogenous zones that people are unaware about.
In this lesson we are going to explore some lesser known erotically connected areas and combine this with erogenous zones massage.
The whole body is a map of erogenous zones. There are many secrets in our bodies. It is wonderful to explore and to unveil these.