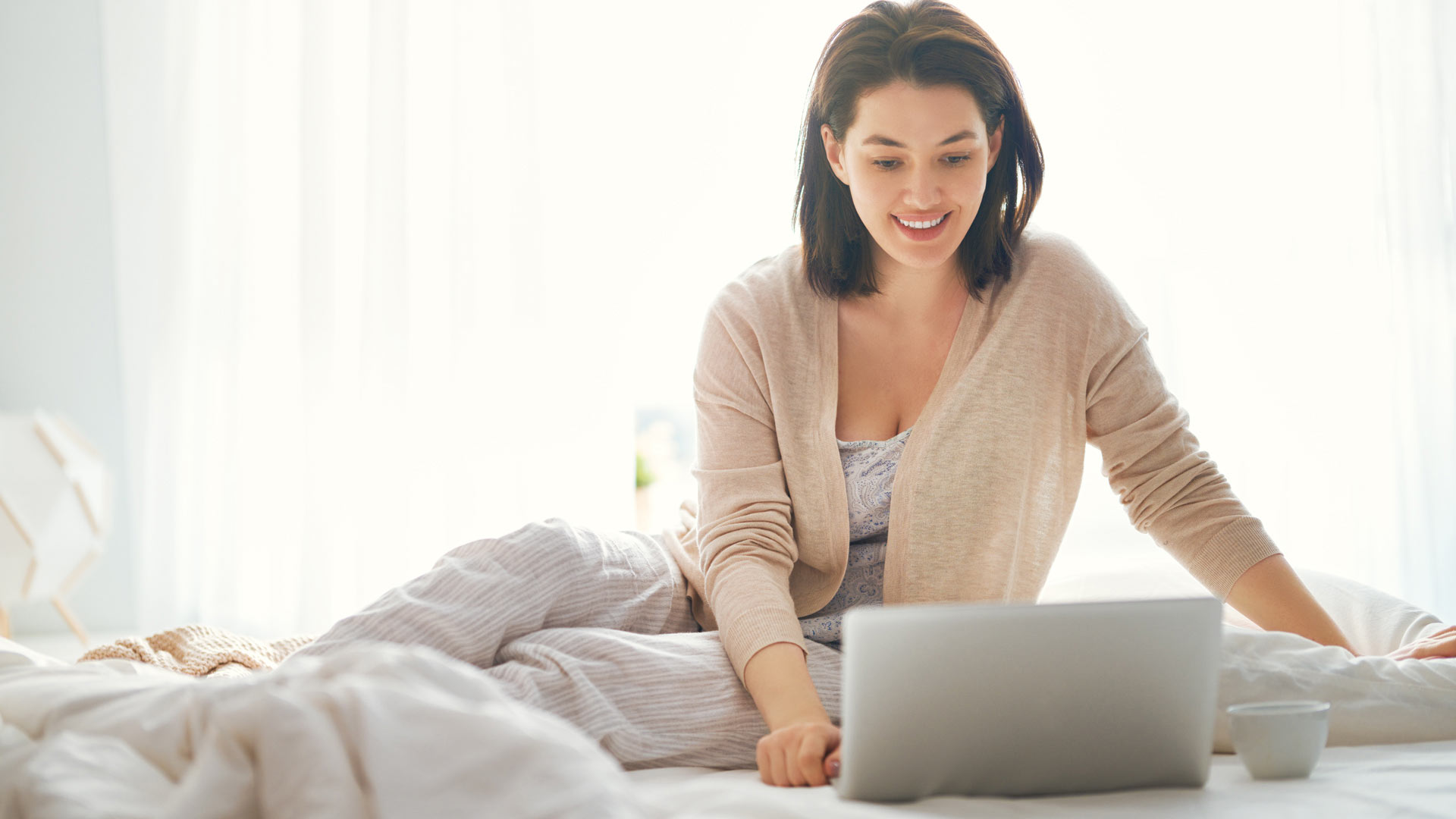 Have a taste of our courses for free
To access this free trial version, please create an account to access the free trial.
1. Click on the Login to Enroll button above on the page.
2. Register your username and email
3. You will receive an email confirming your registration and setting your password. Enter your password.
4. Login to the site and you will be redirected to the free trial.
You will get:
a preview of one of the key lessons of each course
find out how the courses work
unlimited access to this free trial section
You will be the first to be notified of new content and courses