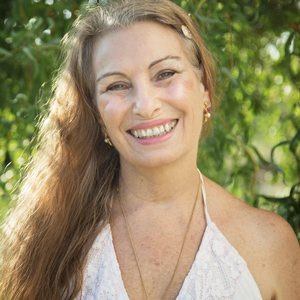 Welcome in Master Lover course, compiled by Ma Ananda Sarita, a world renowned Tantra master and mystic offering courses, retreats and trainings throughout the world.

Having received a direct transmission from Osho, she is true to the spiritual essence of Tantra and guides her students on the path of self realisation.
Master Lover Lessons
LOVERS SECRETS
Women and Men are two different Universes. Especially in intimacy.
Explore those two Universes with deep understanding and bring your relationship to the next level.
A space for women, men & couples who would like to unleash their potential to live intimacy more ecstatically.
An experiential way of expansion to your intimate fullness with Tantra principles in 6 rich lessons.
This course includes vital information on partner well-being, health and beauty. Included are experiential exercises of dance, massage, healing and meditations, tantric sex practices for personal transformation.
Your profile
---
Your progress with the course