OPENING PROMOTIONAL SALE PRICE
199,00 €
AVAILABLE UNTIL APRIL 12th 2020
If you participate in this course wholeheartedly, you will experience a quantum leap into becoming the empowered woman you are meant to be.
This is bound to have a knock-on effect in your life as a whole.
Sarita says:
"It is my guarantee that by participating in this course you will be inspired to open up more of your potential than you may have ever dreamed was possible. If you are really courageous and bring your own 100% to the process, then together we can make magic happen in your life."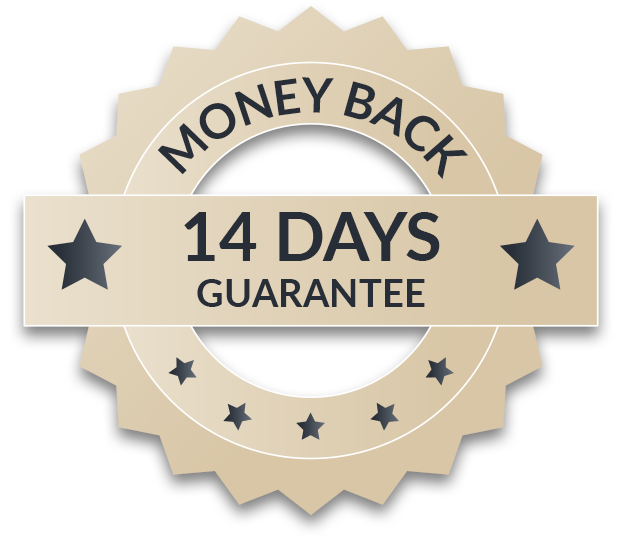 If you are not happy with content of the Goddess Unveiled course or this course will not meet your expectation, please let us know, we will send you your money back. Refund is only available within 14 days of actual purchase.
In this case please contact us via contact form below.